Alpenrose
Hearty and robust, this flower helps protect against bacteria.
Share
An evergreen plant that thrives in the high altitudes of the Swiss Alps, an Alpenrose plant can survive more than 100 years, even in sub-standard conditions, thanks to its extensive root system and a system of protective proteins that rallies in response to stress.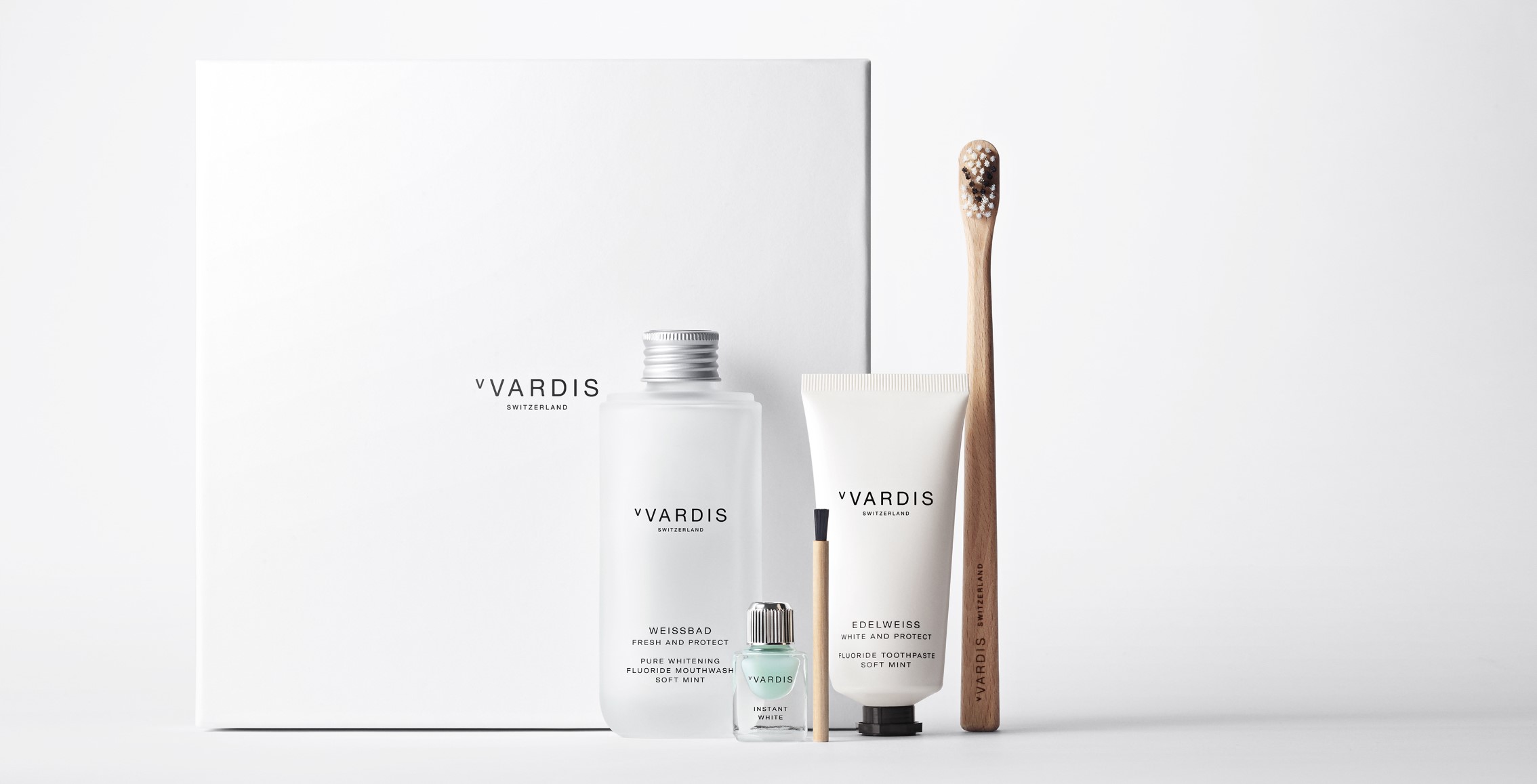 Shop the vVARDIS Set
The extract of Alpenrose leaf contains a combination of powerful antioxidant compounds, protecting it from free radicals, viruses and bacteria. Because Alpenrose is notoriously difficult to cultivate, vVARDIS sources its Alpenrose leaf extract from organic farmers in the Alps using controlled wildcrafting that are COSMOS approved and ECOCERT certified. These leaves are higher in natural adaptogens than those from greenhouse-grown plants.
Related Articles