Where Science Meets Wellness
When it comes to oral health, traditional allopathic medicine sees our mouths and teeth as problems to be solved rather than extensions of ourselves. But with the rise of practices like mindfulness, we arrive at a powerful moment of synthesis. For Oral Care to reach its highest potential, it must bring the cutting edge of science into conversation with holistic knowledge, and push them both forward.
This is where vVARDIS comes into being.
"The Swiss Alps are the birthplace of vVARDIS, its inspiration and the source of many of its ingredients"
The Abivardi Sisters:
Visionary Dentists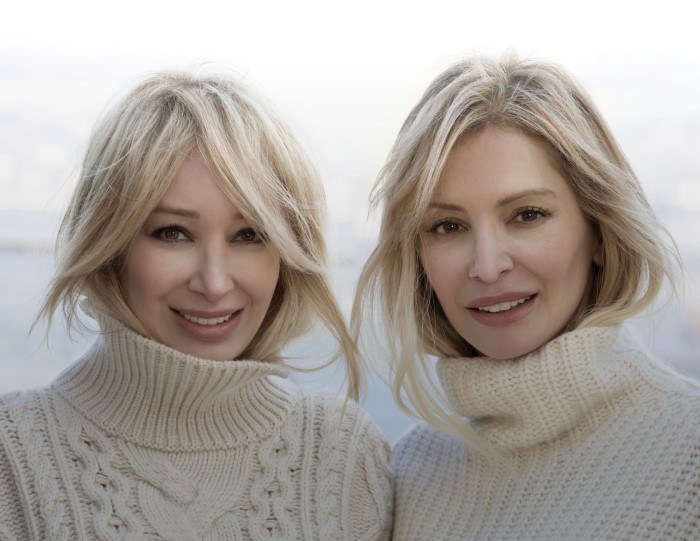 In 2003, they founded their first dental clinic from scratch, with the vision to transform dental visits into a pleasant experience, fearless and pain-free. Their clinics grew quickly and became one of the leading dental groups in the world. The founders won several international awards including awards for their groundbreaking technology which they used to eliminate initial tooth decay without using the drill. This technology is now widely accepted by professionals. After the success with their clinics, they decided to make this revolutionary technology accessible to everyone by integrating it into their vVARDIS daily oral care and whitening regimen.
The mission of vVARDIS is to create unique daily oral care for use at home, for a long-lasting, healthy white smile and a drill-free life for future generations. All made in Switzerland, backed by science, and vegan, clean and sustainable. This globally patented technology revolutionizes dentistry and oral care. It is as if you have a face cream that instantly eliminates wrinkles or a hair shampoo that restores grey hair to the color it used to be.
vVARDIS has two product lines:
The professional line of gel that combats tooth decay, for use by dentists only.
The vVARDIS line for consumers.
The uniqueness of all these products is that you feel and see the results instantly.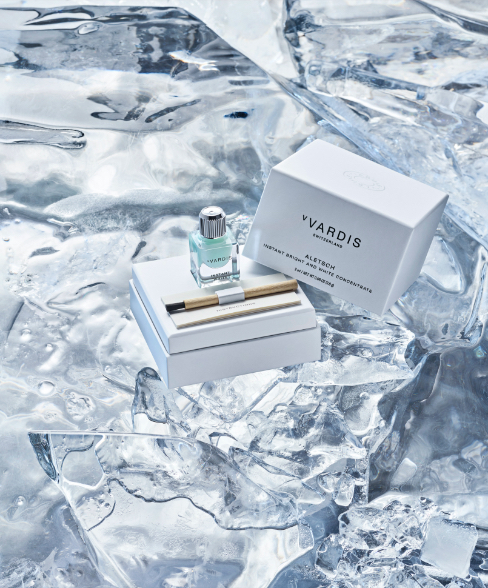 Swiss-Made
Swiss Alps-Inspired
The Swiss Alps are the birthplace of vVARDIS, its inspiration and the source of many of its ingredients. The Alps represent our obligation to leave our field and our planet better, cleaner and healthier than we found it. vVARDIS is uncompromising in our choice of materials, rejecting plastics and using recyclable choices whenever possible. vVARDIS products are clean and vegan, and contain no SLS, parabens or hydrogen peroxide.