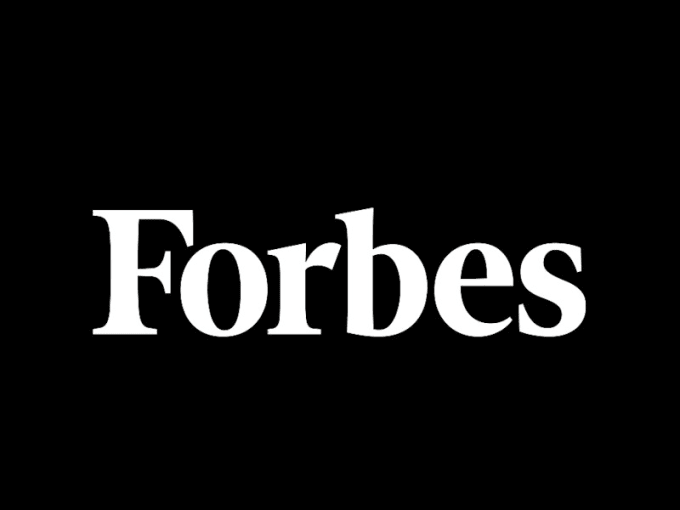 Forbes Magazine
"These Sisters Just Launched The Biggest Step Forward In Teeth Whitening."
... incredible results from a [...] compound that managed to whiten and protect teeth.
Read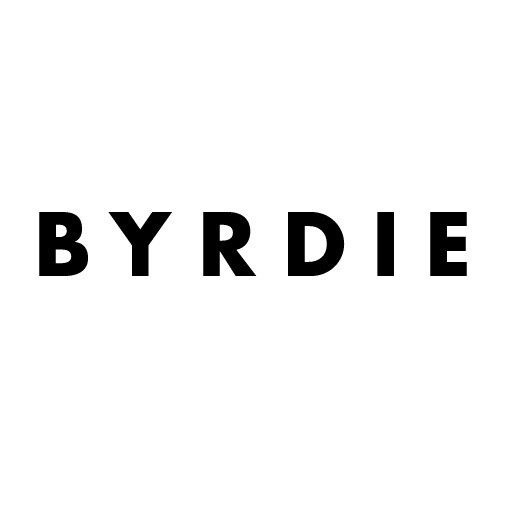 Byrdie
"This Brand Launches a Teeth Whitener They Vow Is Actually Good for You"
... the dental industry has largely failed to provide consumers with products that combined natural medicine with science, innovation with comfort, and premium quality with sustainability. vVARDIS is set to reimagine the world of oral care by doing those three things.
Read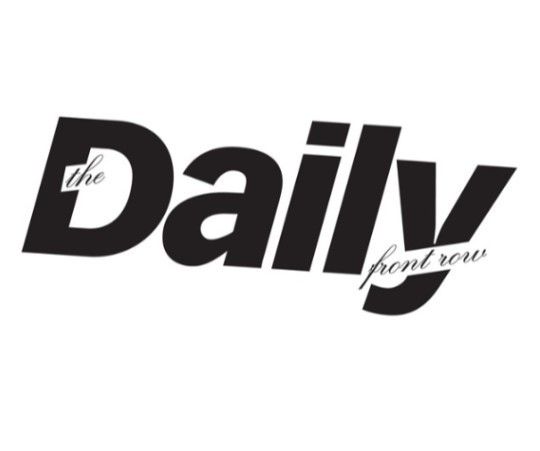 The Daily Front Row
"Introducing vVARDIS! A tooth whitener good for your teeth"
The products use the Abivardi sisters' globally patented WX Formula, an FDA-approved, polyvalent biomimicking hydrogel that whitens safely and helps protect the teeth. In combination with fluoride, WX Formula takes care of enamel naturally, boosting fluoride's power. WX's whitening action is peroxide-free, coming from hydroxyapatite (HA) crystals that scatter and reflect light.
Read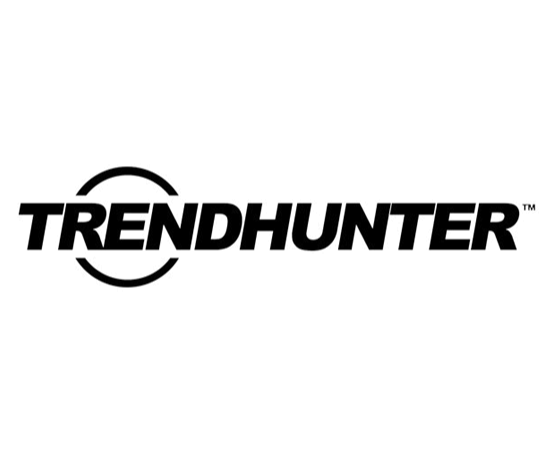 Trend Hunter
"vVARDIS' Products Safely Whiten and Protect Teeth At Home"
vVARDIS is a premium oral care brand that relies on its patented WX Formula to efficiently whiten teeth while protecting them from damage in the process. Dubbed the first whitening product that's good for teeth, [...]
Read